Gaps on auto body parts
Always annoyed at gaps?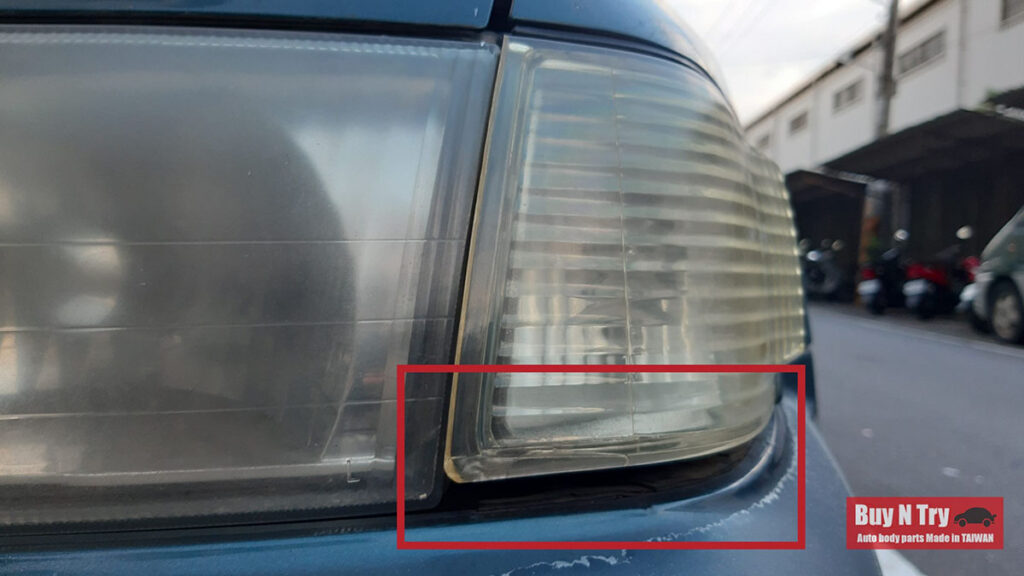 I believe everyone has been through this situation: Ordering parts online, but found out there's a gap existing after fitting. Returning is the only option. At last, you still have to buy genuine parts from a local dealer. It took much time and money. 
Some people would say: aftermarket parts are cheap but poor quality. In fact, aftermarket parts have made a big progress. Some parts have good fitting, hardly can be told it's aftermarket parts instead of genuine. If you could find a trustworthy seller, you can get some cheap but good fitting parts. It means, a lot of money can be saved.
Most parts from BuyNTry Parts.com have fitting tests.
In order to prevent the problem, we manage to fit all parts. This time we are going to do the test for 2017-2020 Jeep Grand Cherokee. We want to check if the bumper bracket fits the bumper. The details for the Front Upper Bumper: OEM number:68312862AA; Partslink:CH1014132;Front Bumper Bracket,OEM number:68144218AD; Partslink:CH1033103 。We can see the position in Pic.1 below.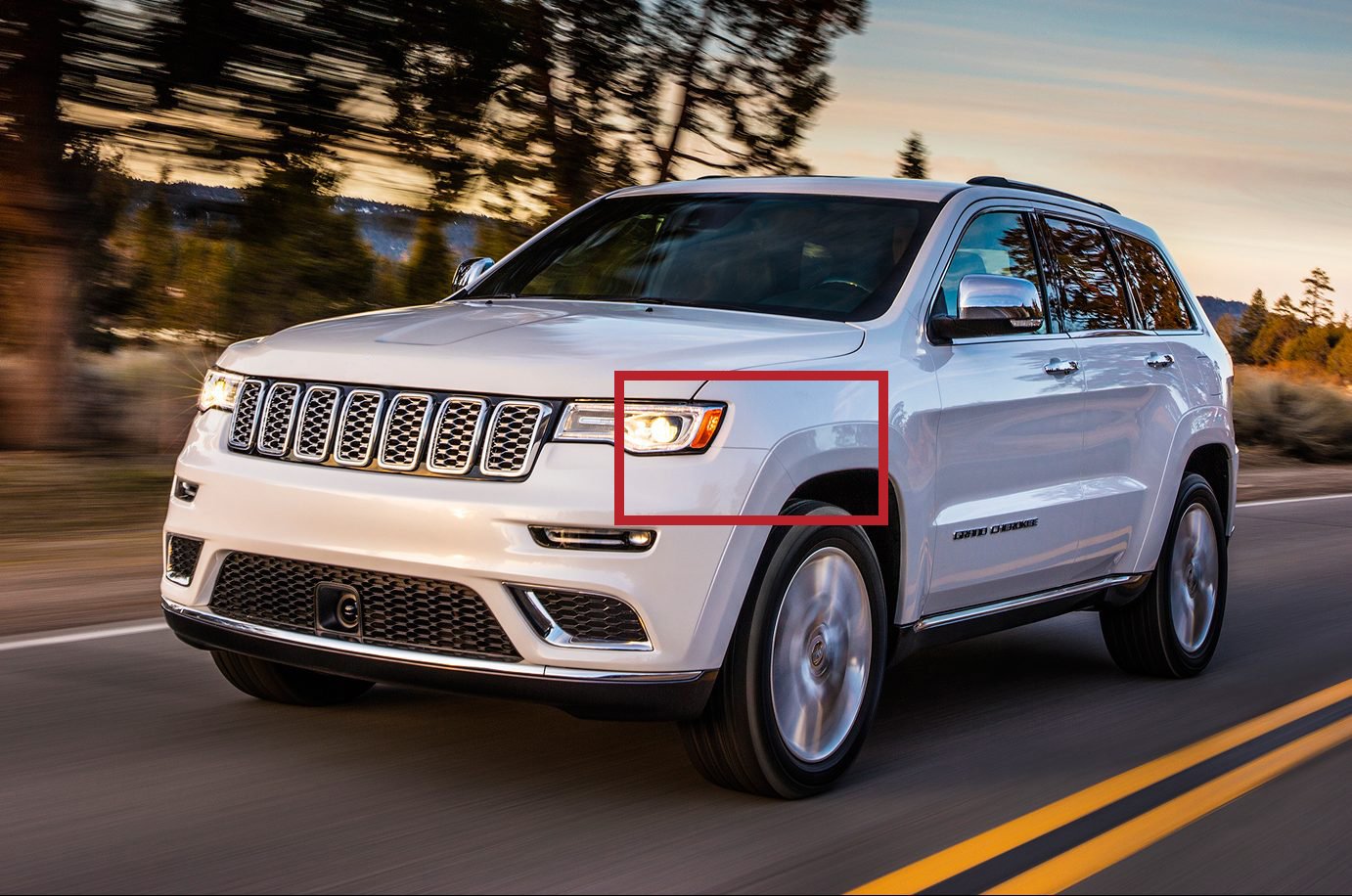 The bumper bracket(also called bumper retainer) is the bridge between bumper and fender. If the dimension is not precise enough, it would make a big gap.  Moreover, it makes noise. The gap is located on the place which can easily be seen.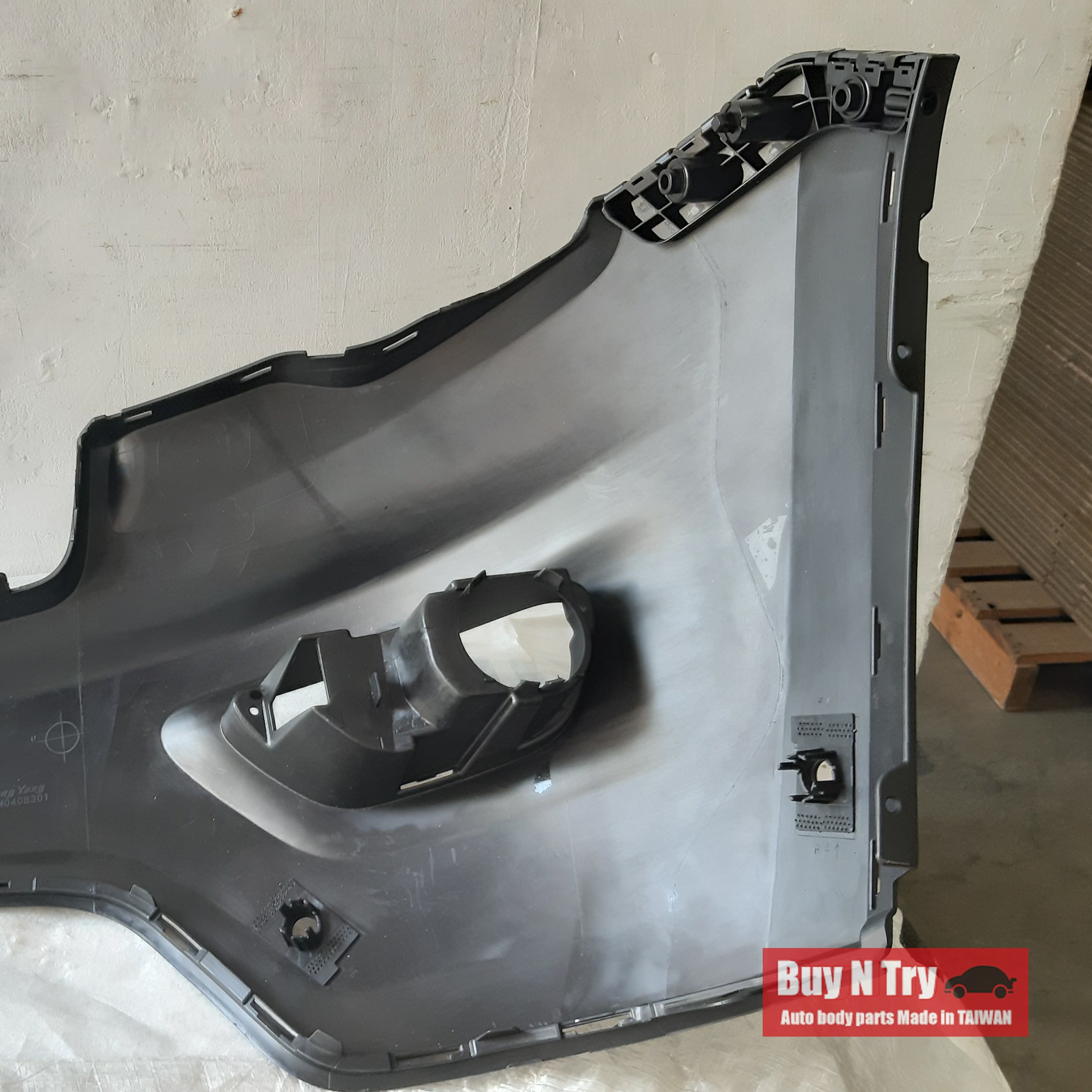 We can see the pic 2,3 and 4. All the clips are perfectly fitting on their places, without any inaccuracy. There is no bigger gap after the bumper is reinstalled on the car.
Sometimes I get feedback from buyers: why does it still have a big gap even though I bought parts from you?
If the car is not very new, it might have some transformation somewhere. Maybe it has crashed if it's pre-owned.  Collision is a big point to cause this problem. By the way, Soaking up the sun is also the reason. Plastic will be bended or transformed if it's heated continuously. We all know, the temperature will raise to 140°F if under the sun.
Not only high but also firm quality, it's trustworthy.
We sell the body parts for Jeep Grand Cherokee.
https://www.buyntryparts.com/product/jeep-grand-cherokee-2017-19-grille68258419ac0191gb1/
BuyNTry Parts.com always provides competitive prices and qualified items. Need our items? Contact us!