The Fourth generation of Chevrolet Tahoe
This generation, Chevrolet Tahoe sold during 2015-2020; it is a smaller version of the Chevrolet Suburban and shares a platform with GMC Yukon and Cadillac Escalade. According to Statista, a market and consumer data provider, General Motors sold around 602,000 units of full-size SUVs, which includes the Chevrolet Tahoe, in North America during 2015-2020. Meanwhile, the twins of Chevrolet Tahoe, GMC Yukon are available.
Front and Rear Bumper parts for Chevrolet Tahoe 2015-2020
In spite of the Internet developed,you can easily find the part numbers for the front and rear bumper of the car. However, smaller components are more difficult to purchase all at once, because there are parts that are easily damaged, such as SY0196/Front Bumper Brackets/22936479/GM1042134.
Two of these products are typically needed; this detail can be easily overlooked. For example, SY0201/Front Bumper Brackets /22806322/22806323/GM1042148/GM1043148 look very similar to the GMC Yukon Front Bumper Brackets 22806324/22806325/GM1043147/GM1042147, so it is easy to accidentally purchase the wrong part.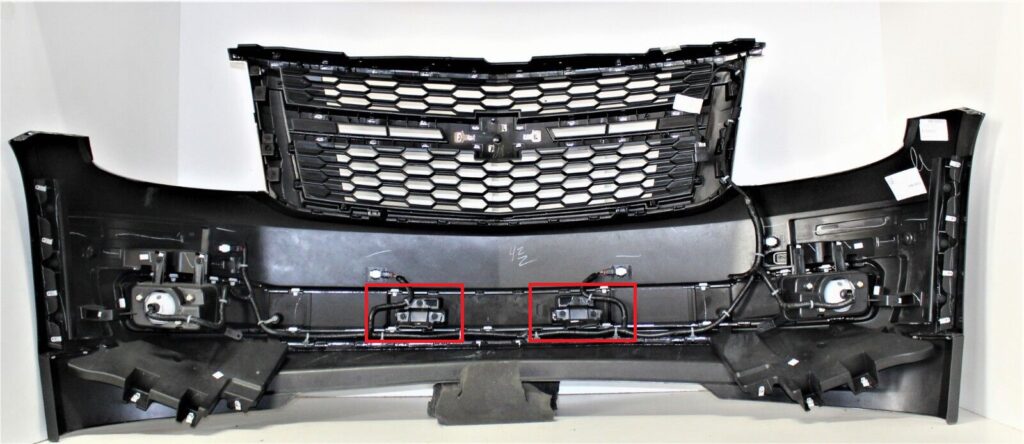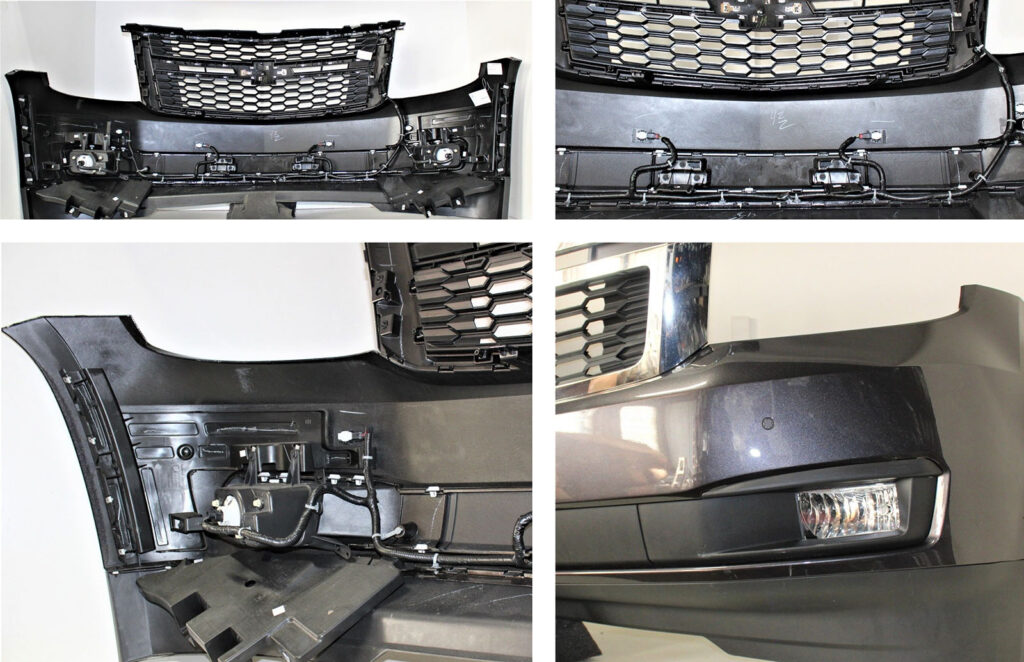 Where to buy?
BuyNTryParts provides many Chevrolet Tahoe 2015-2020 Front and Rear Bumper parts. 
$

59.99

OEM No : 22806425 | 22806426 |
Moreover, the bumper trim has other color:
$

50.95

OEM No : 22936484 | 22936485 |

$

43.69

OEM No : 22936486 | 22936487 |


Not only supplies stably and good quality, but also fast delivery
In most cases, these products will be stored in our warehouse located in California and will be shipped within 1 day after placing an order. Besides, these products are not poorly manufactured inferior goods. We guarantee that their quality will be exactly the same as the authentic.
No worries for the Clips and U-Nuts in BuyNTryParts
All the items mentioned above comes with the Clips and U-Nuts, just like genuine . You don't need to worry about them. In overall, BuyNTryparts is a reliable partner to find good quality parts.