Chevrolet Caprice/ Impala parts
Today we are gonna introduce Rear Extension & Rear Side Marker. for Chevrolet Caprice/ Impala 1982-1985.
This is Chevrolet Caprice/ Impala 1982-1985. It has been over 30 years.It has V8 engine and the 4.4 L 267 cu in V8 rated at 115 hp (86 kW). This is a very classic model so that so many fans collect it. Besides, they spend lots of time and money to rebuild it.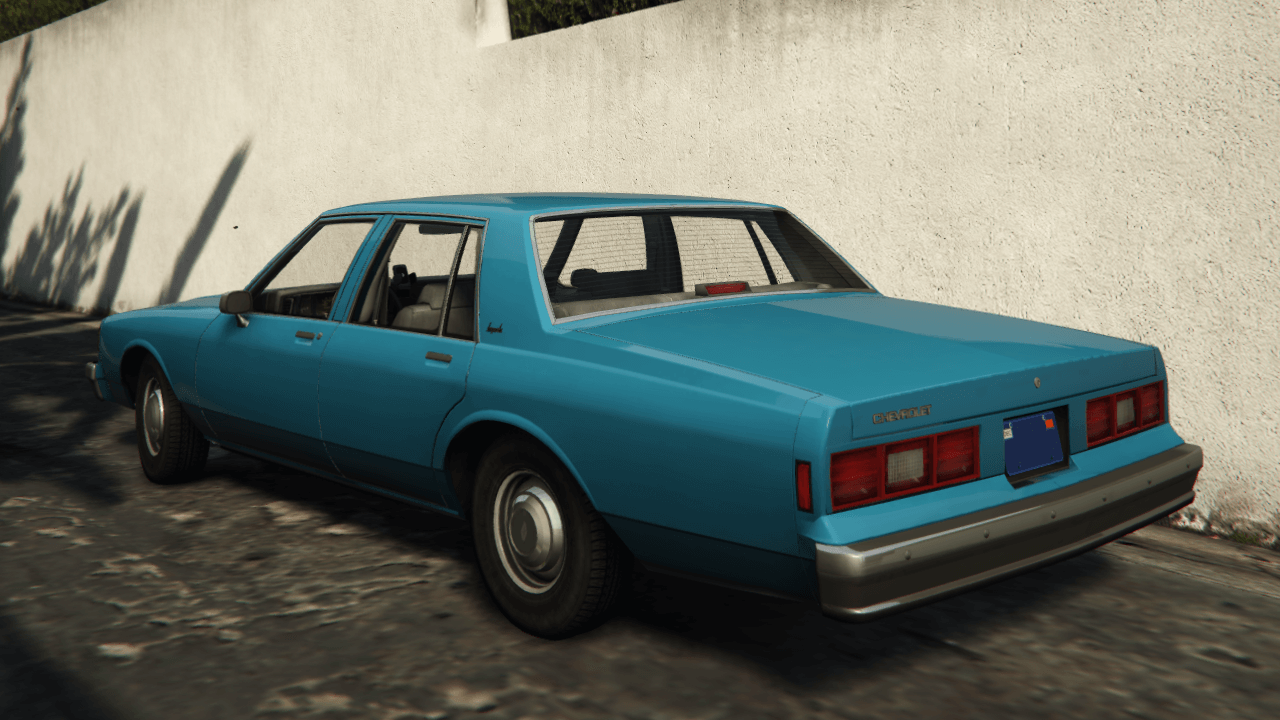 Find Caprice / Impala Parts on BuyNTry 
When you rebuild it, undoubtedly, you must change all rear parts such as tail lights, rear bumper,extension and other rear parts. When you search for them, you'll find out that some of parts are hardly to find on the market. Fortunately, BuyNTryparts provides some of these parts.
The OEM number for reference:
20495094 Rear Extension RH
20495095 Rear Extension LH
914191 Rear Side Marker LH
914192 Rear Side Marker RH

These Parts also fit
Pontiac Parisienne 1983-84
Pontiac Safari 1983-84


Both of them are excellent products from Taiwan.
If you ordered this part from somewhere, it's worse when you open the box happily, but no screws or u-nuts. Don't worry, the products you order from BuyNTryParts, it goes with the screws and u-nuts you need, as the picture below.
For sure, you can use the old screws and u-nuts, unless the old ones are rusted. But I know you won't do that if you have new ones. Look at the new parts!!
Most parts from BuyNtryparts will go with clips and screws as possible to solve the problems. We provide some old and rare parts. If you need it, you are always welcomed to contact us.
Where to buy
https://www.buyntryparts.com/product/chevrolet-impala-ss-1984-85-rear-extension2049509520495094101/