Cost-conscious? Or a trouble maker? Cheap auto body parts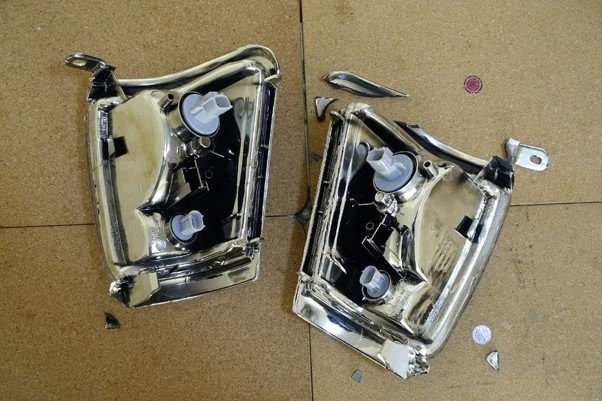 Receiving broken auto parts "again"?
I believe it's a nightmare for every client. The item price drops faster and then manufacturers manage to reduce the cost. The easiest and most simple way is changing the packing materials. For example, using thinner plastic bag, thinner carton or even do nothing.  
Looking for cheap auto body parts?
I always check goods when the supplier ship goods to our warehouse. One time, when I opened a box, I found out half of items got broken. I called the supplier immediately. Fortunately, they promised me to replace all the broken items. I checked the carton and the way they packed these items, try to figure out why most of the items are damaged. Then I found they're packed into poor weak boxes without any padding. The supplier said, "The sale price is pretty low." I can't help but thinking, will they get any benefit in this transaction? They lost 50% items cost and have to pay extra shipping fee. Furthermore, they spent a lot of time to handle the defective and lost reputation.  Here is the pic. You can see the difference between our items and others in packing items. We could clearly see the difference on the outer box, padding and even the label.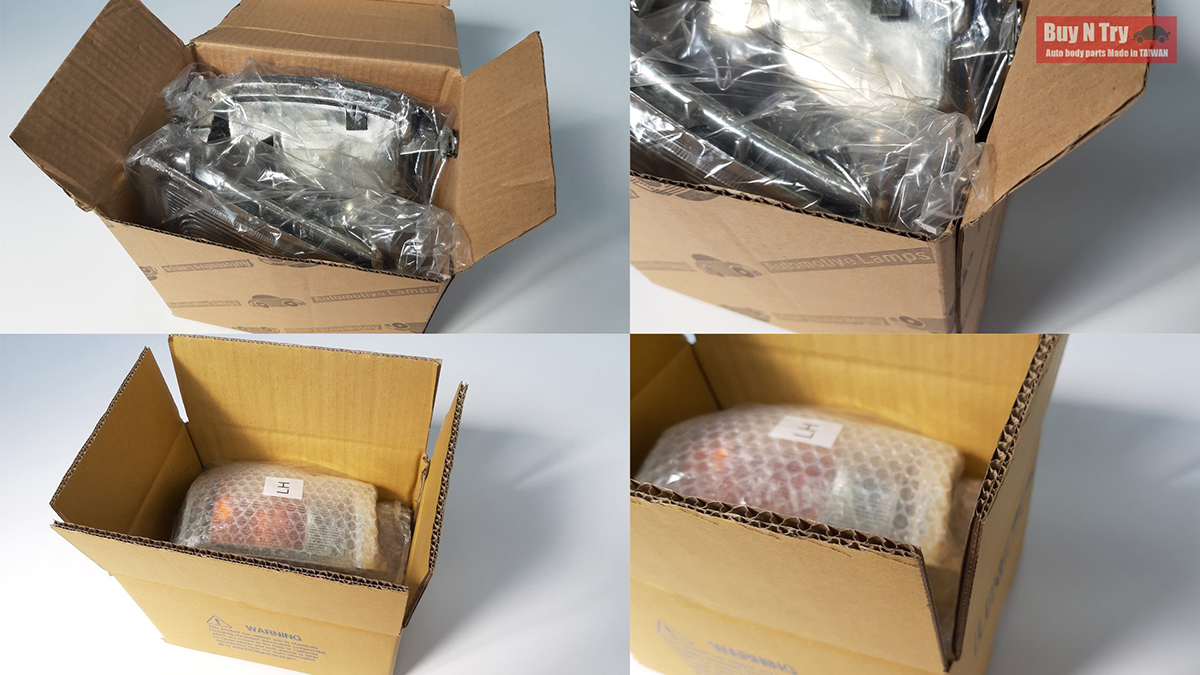 Packing way is a kind of cost
Undoubtedly, the cost raises up a lot because of the wrapping way, especially on some plastic parts such as grilles, headlights, corner lights. For example, there are several fasten pillars on the headlights, and the shape is usually irregular. It needs lots of padding to protect them. In the meantime, it's a direct way to reduce the cost. However, after the transportation, the defective needs staffs to check again, otherwise the customers will receive broken parts just like me. It consumes labor and handling cost.
It's easy to compare price on the Internet, and buyers always compare price to get the cheapest one. But if you consider the after-sales service cost, the price might not be the only consideration.
Not only this situation you will meet
https://www.buyntryparts.com/annoying-problem-gaps/
Have you meet above situation? Maybe it's time to look for another supplier!
Contact us